Cirrus Pilot Proficiency Program @ KPYM!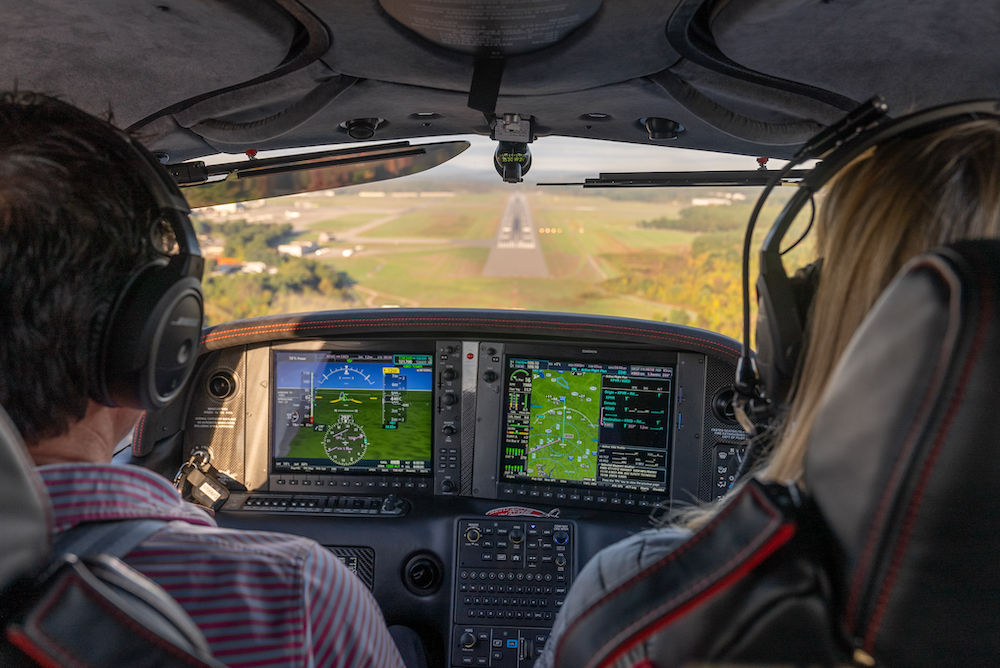 What is CPPP?
This is a one-day event hosted by Cirrus Pilots and Owners Association (COPA). 
The CPPP (COPA Pilot Proficiency Program) is a world-class recurrent training program that focuses on Cirrus-specific education, safety, and flying proficiency for pilots, owners, and partners seeking to make the most of their Cirrus experience. The event is tailored to the participant's recurrent training requirements and include up to 15 hours of intense ground instruction, and when available, up to 6 hours of hands-on flight instruction provided by some of world's best CSIP's.
If you're not familiar with COPA, it is a great place for forums and safety. They do educational events around the country, and they are coming to MGAV in Plymouth, MA!
The Cirrus Owners & Pilots Association (affectionately known as COPA) is a non-profit global organization made up of like-minded individuals looking to stay safe in the air and build relationships on the ground through the online and in-person sharing of real-world aviation experiences.
Comprised of pilots, enthusiasts, and industry insiders, COPA proudly maintains an online forum dedicated to supporting the Cirrus community while offering exclusive access to training programs, social events, and substantial savings on the products and services our members need to ensure the safest and most rewarding flight experience possible.
Register Now for CPPP @ KPYM!
When: Saturday & Sunday, September 24th – 25th
Where: Mike Goulian Aviation, KPYM, 246 South Meadow Road, Gate 6, Hangar SW-2, Plymouth, MA 02360
Hotel Info: Hilton Garden Inn, 4 Home Depot Drive, Plymouth, MA 02360 
COPA has reserved a block at the Hilton Garden Inn for those who choose to do instructor flights on the 23rd or 25th or need to spend the night. To reserve a room, contact Sara Connors at (508) 830-0200 or email at sara.connors@hilton.com.